BUSINESS or LEISURE TRAVEL

PROTECT YOUR TRAVEL HEALTH
you rlocal

WARNING: COVID-19/SARS-CoV-2
AVOID ALL NON-ESSENTIAL INTERNATIONAL TRAVEL
If you have recently traveled outside of Canada you should self-quarantine for 14-days. If symptoms develop (such as fever +/or cough +/or difficulty breathing) please contact your local Public Health for further direction.
If you have already started a vaccine series (i.e Twinrix), regardless of travel, it is advised to continue boosters as scheduled for future immunity.
Currently, there is no vaccine for COVID-19; thus, prevention is key:
wash your hands often

(soap and water for 20 seconds)
do not touch your face

(i.e. eyes, nose & mouth) with unwashed hands
cover your cough or sneezes

(

with tissue or your sleeve); discard tissue and immediately wash your hands (or use alcohol-based sanitizer until soap and water are available)
avoid sharing food and drink

(i.e. cups, straws, utensils, plates) with others, including family members)
stay home if you feel ill

(except to get medical care and call ahead first)

consider practising social distancing

(keep a distance of 6ft and greet others

without

shaking hands, kissing, or hugging)
Please ensure your annual flu shot and pneumococcal vaccines are up-to-date as this will reduce your risk of co-infection.
For more information and updates:
Centers for Disease Control and Prevention
https://www.cdc.gov/
Government of Canada Travel Advice and Advisories
https://travel.gc.ca.travelling/advisories
Hepatitis A is the most common preventable viral illness among travellers.

Unsuspecting travellers acquire Hepatitis A from consuming contaminated foods and water. Getting this virus could be as easy as...

*enjoying a poolside Margarita with contaminated ice (skip the ice)
*eating a salad washed in contaminated water (cook it, peel it or forget it)
*brushing your teeth with contaminated tap water (use bottled water)
Protect the entire family. Hepatitis A vaccine is available for children, adults and seniors. This vaccine can be given as late as the day you travel.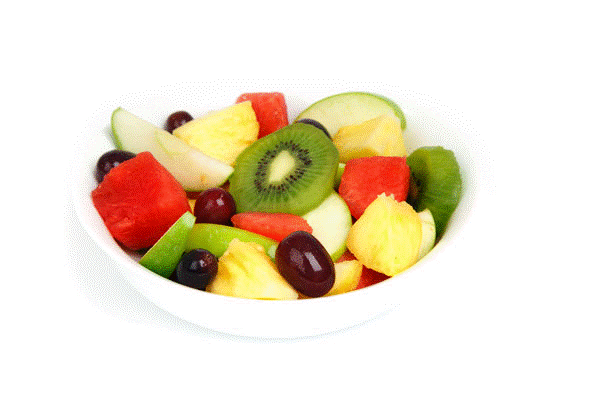 Fifty percent of all unprotected travellers will get Travellers' Diarrhea on a two-week vacation.
Dodging bacteria-contaminated food and water during a trip can be like walking through a minefield. Although not usually fatal, getting Travellers' Diarrhea will certainly ruin any trip. Food and water precautions, prophylactic and stand-by medications plus immunization are a must in reducing this very common illness.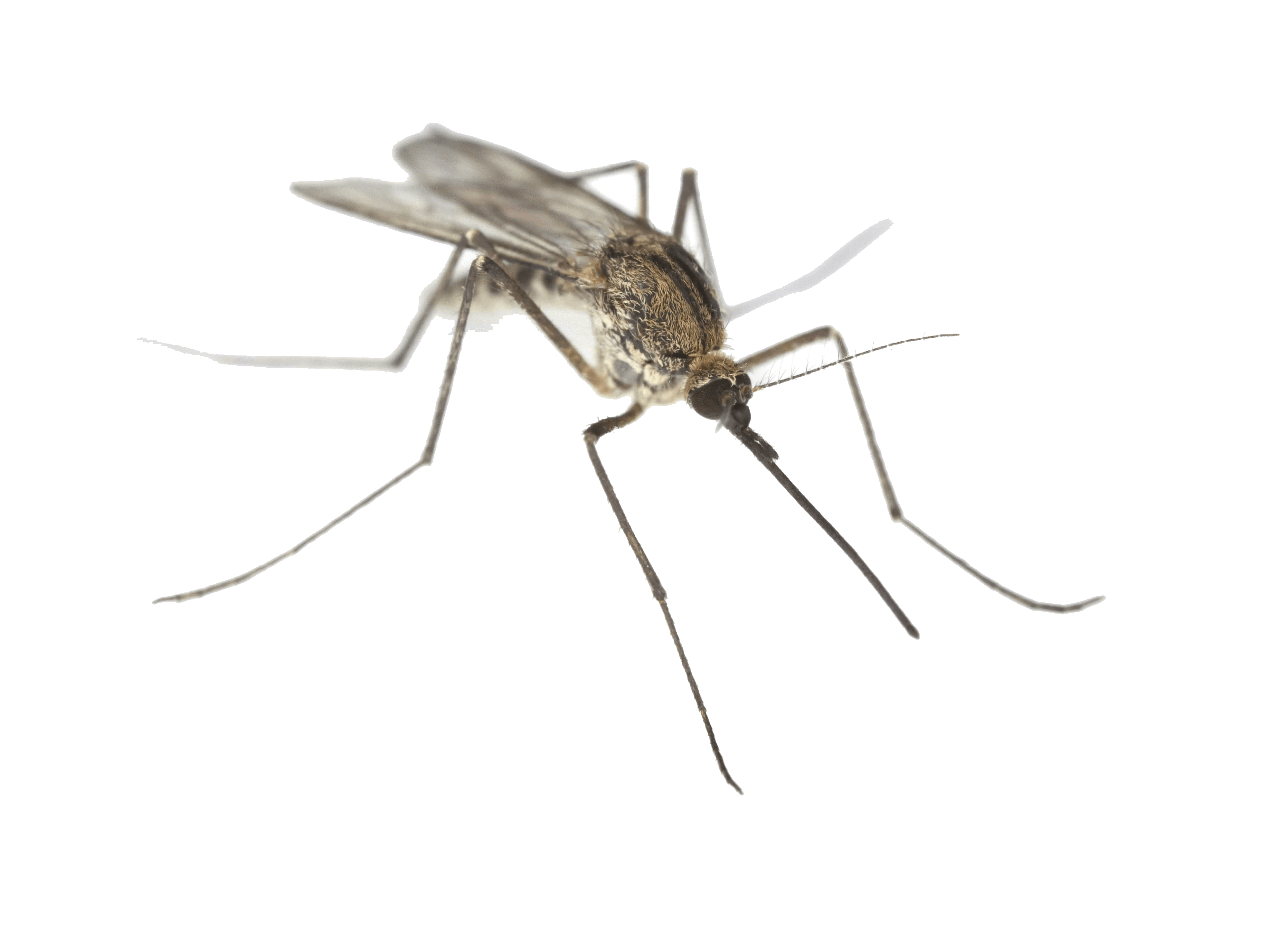 Dengue Fever, Malaria, and Zika Virus exist in one of Canada's favourite Caribbean vacation spots.
One only has to travel to Dominican Republic to encounter serious mosquito-borne diseases such as Dengue Fever, Malaria, and Zika. These diseases are serious and potentially fatal, especially to pregnant women, young children and seniors. Fortunately, there are travel interventions such as malaria pills and insect repellents to reduce your risk.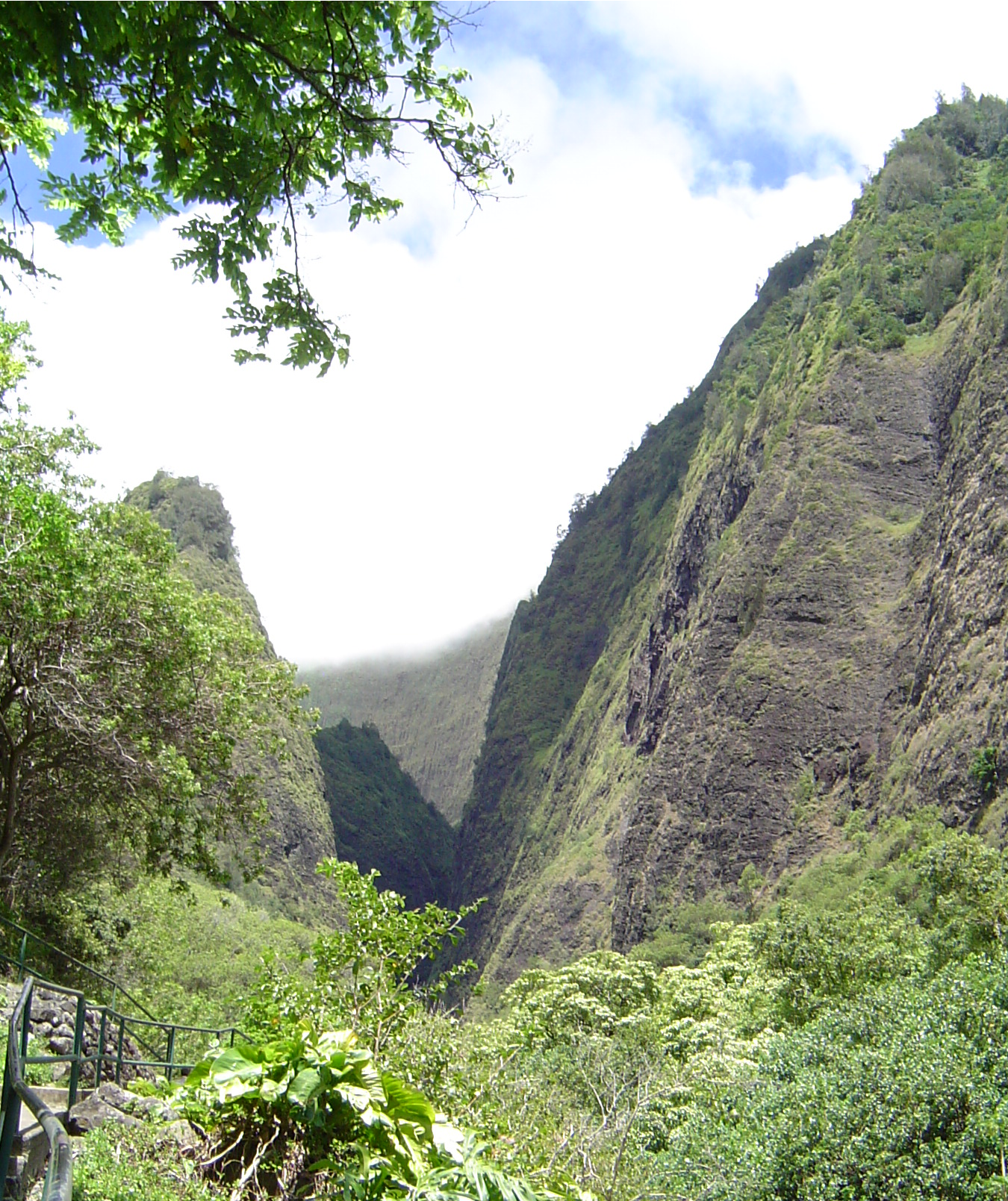 Having lived in a particular country or region does not necessarily make you immune.
Many travellers visiting friends and relatives (VFRs) are also returning to their country of origin and have a false sense of security with respect to their immunity to local diseases. Often, while living in Canada, the VFR's natural immunity to diseases such as Malaria wanes over time and puts them at risk when they travel 'back home'.
International Travel Clinic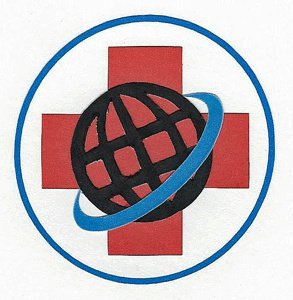 Ultimate Health
Medical Centre
Unit A8
1390 Major Mackenzie Dr E
Richmond Hill, ON L4S 0A1
Tel: 905-884-7711
Fax: 905-780-9860